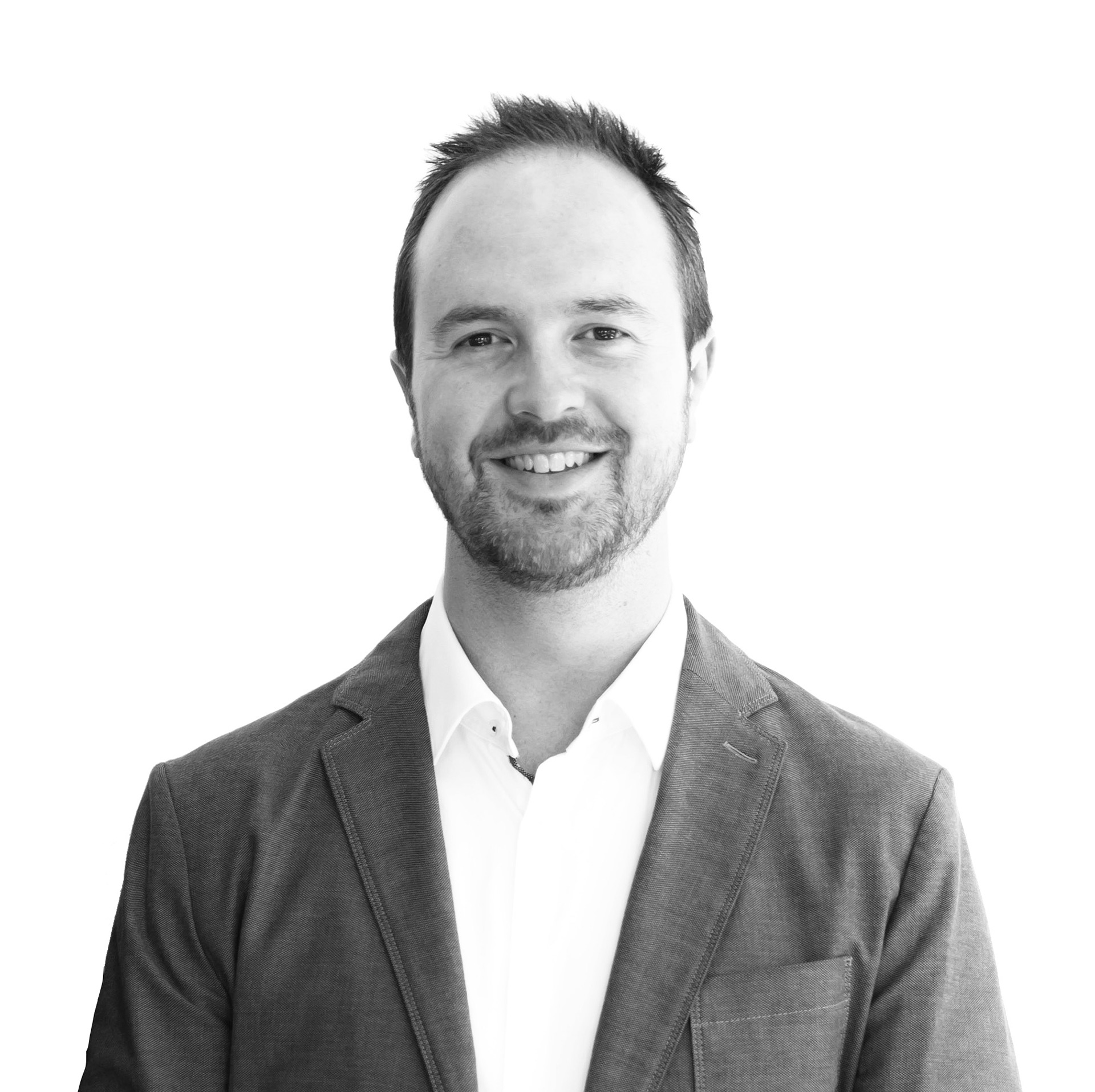 Chris is a Creative Director from Melbourne, Australia. After happening upon a 22K gold electroplated fountain pen as a child, he subsequently graduated as Dux of Copywriting from RMIT University, winning the only internship prize.

He has created original, memorable and influential work for local and global brands, featured in The Huffington Post, The Guardian, AdWeek and Contagious Magazine.

In six years since joining Cummins & Partners from TBWA, Chris has been a regular on the pointy end of the creative pitchfork, leading the agency to wins with Fiat Chrysler Automobiles (all brands, including Jeep)  John West, Nike, Specsavers and Crown, to name a few (full list below). His contribution has been recognised with the agency winning back-to-back Adnews and B&T Australian Agency of the Year titles. 

Chris has been recognised at major award shows including the inaugural Clio Grand Prix (Direct) for sports advertising, Cannes Lions, NY Festivals, London International Awards, Young Guns, Effies, Spikes, AWARD and 17 nods at the Sirens, among others. Oh, and Chris took out 'Best Dressed' at the Ringwood Bush Dance in 1984 – all the biggies.

He tutored AWARD School three years running, one year boasting the winner and five students in the Top 10. Chris has also lectured students in the RMIT Advertising Masters and Creative Programs. As an MADC committee member he has been instrumental in the launch of the reimagined MADC Stars Creative Showcase, chaired by Matt Eastwood.

Beyond advertising, Chris enjoys playing a different type of keyboard in a band. And spending time with his wife Kathryn and two daughters, constantly reminding them that it's uncool to write in the third person.

And yes, Chris still has that pen.

Pitches won: Jeep, Fiat, Alfa Romeo, Chrysler, Specsavers, Reflex Paper, Simplot (John West, Chiko Roll), Crown, Chobani, Tennis Australia, Nike, Care Australia, Home Timber & Hardware, Dairy Australia, McCain, T2 (Unilever).
I also played a secondary role on wins with Kraft Heinz, Vodafone, Energy Australia, Tourism Western Australia and contributed to converting Medibank and Betstar during my tenure at TBWA Melbourne.
Send me an electronic mail:
me@chrisellis.com.au
0413 200 843